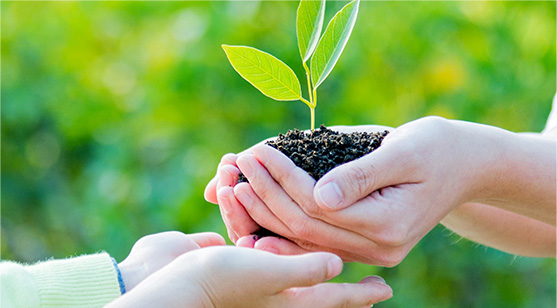 Environmental Awareness:
- Aksa Power Generation uses environment-friendly TGIC-free Triglycidyl Isocyanurate and lead-free powder paint to paint manufactured canopies and chassisses. This kind of paint protects the environment as well as guarding the workers' health.
- In the production facilities of Aksa Power Generation, the wastewater resulting from the washing processes performed before painting is treated in the sewage treatment facility to be made environment-friendly and then it's discharged to Istanbul Water and Sewage Administration (IWSA). In this regard, Aksa Power Generation is IWSA Discharge Quality Control certified.
- Chemical energy is transformed into mechanical energy due to the high temperature and pressure during the process of compression in diesel motors. Exhaust, air, nitrogen and carbon dioxide are released during the process. Less than 0.1% these composites can be described as exhaust gas emission. The increase in this ratio causes acidification in plants and trees, which is a grave environmental problem. AKSA is able to meet the customers' diesel generating sets needs, which are all EU Stage 2 and American Environmental Protection Agency Tier 2 and 3 emission levels certified.
- Aksa Power Generation was issued a B-type Emission warrant by the Istanbul Environmental and Forestry Department, acknowledging that AKSA creates the minimum environmental disturbance possible.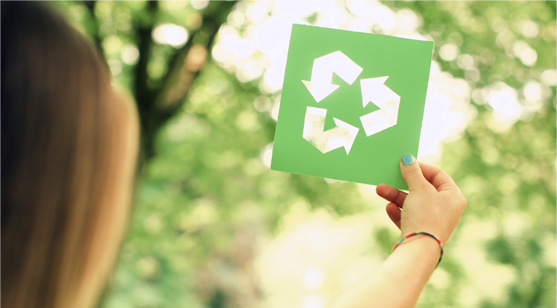 Recycling:
- Aksa Power Generation collects the packaging, nylon and parcel wastes of sold products in agreement with the Çevko Foundation. (Foundation for the Assessment of Environmental Protection and Packaging Waste) Packaging wastes resulting from manufacturing are collected separately to be delivered to licensed recycling facilities so their reuse is made possible.
- Aksa Power Generation delivers oil wastes resulting from motor testing to licensed recycling facilities.
- Aksa Power Generation delivers waste sludge occurring in wastewater treatment plants to licensed hazardous waste disposal facilities.
- Aksa Power Generation collects used batteries from the workers' homes and the production facilities to turn them over to the municipality.
- Aksa Power Generation collects the waste vegetable oils occurring in its cafeteria and delivers them to licensed recycling facilities.
- The generating sets are manufactured in accordance with the WEEE (Waste Electrical and Electronic Equipment) and ROHS (Restriction of Hazardous Substances) standards. EU Commission stated in their report in 2002 that the technological advancements and electronic wastes threatened humanity, publishing directives regarding Limitation of Hazardous Substances [ROHS (2002/95/EC) ] and Electrical and Electronic Equipment Waste [WEEE (2002/96/EC) ].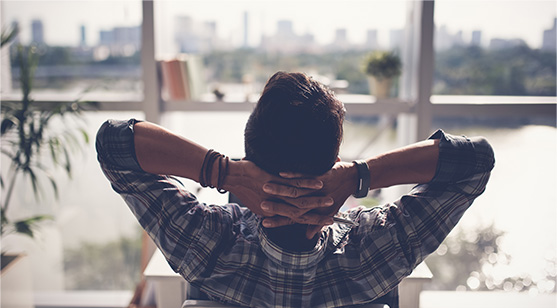 Prevention of noise pollution:
- Aksa Power Generation, being the only generator firm that can perform a sound test, manufactures 28 products in accordance with the IEC 34 (International Electrotechnical Commission), which is globally valid, and is inspected by the certified Szutest firm.